MIETSEL S.A. was founded in 2008 by entrepreneurs with extensive and successful presence in the areas of Defense and Commerce, by combining their cooperation with internationally recognized manufacturing foreign firms and their long experience in the supply of main equipment and spare parts for applications in the fields of Defense, Law Enforcement, Shipping, Aviation, Public Transportation Organizations, Power Industry as well as major private stakeholders.
Τhe more than three decades experience, the organization, the consistency and the methodicalness, that characterizes its Management, has established its strong presence and has included it amongst the major suppliers of the Greek Armed Forces and other local entities, as well as to the respective international markets.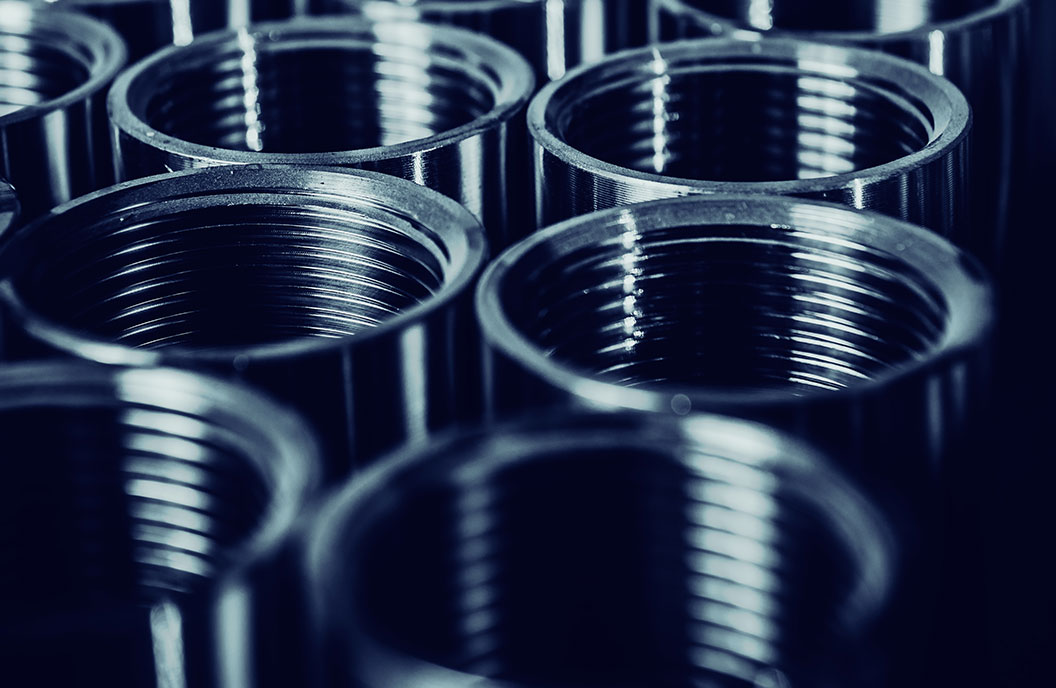 Reliability
MIETSEL group of companies possesses scientifically qualified executives and skilled technicians that give great emphasis on the quality of our products and technical services. This synergy between our commitment to provide quality services, coupled with our zeal for continuous improvement, are our key goals in promoting and expanding our portfolio, making us a distinguished and diversified company in the areas of Defence, Industry and Commerce.
Trust
On a global level, MIETSEL S.A., in partnership with its international distributors' network, managed to establish itself as a reliable exporter of military and civil equipment to several foreign countries, to their respective Armed Forces, to NATO itself, to Railway and Transport Organizations, and to other entities abroad, by offering high-quality materials which are manufactured in Greece and abroad. The value of our export sales exceeds half of the annual turnover with a continuous intensely upward trend.